How to get around a idea that blocks traffic.
Continue reading
Yvette Felarca, the middle school teacher and ANTIFA General who offered the defense of "Standing up against fascism and the rise of Nazism and fascism in this country is not a crime" had filed a restraining order against a UC Berkeley conservative student.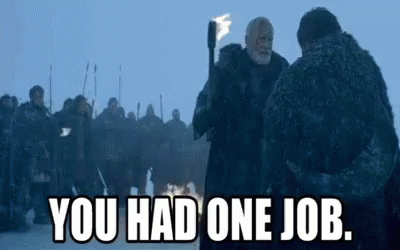 After spending all those years living at home while in your late 20's and early 30's, your parents would have called you that at least a hundred times.