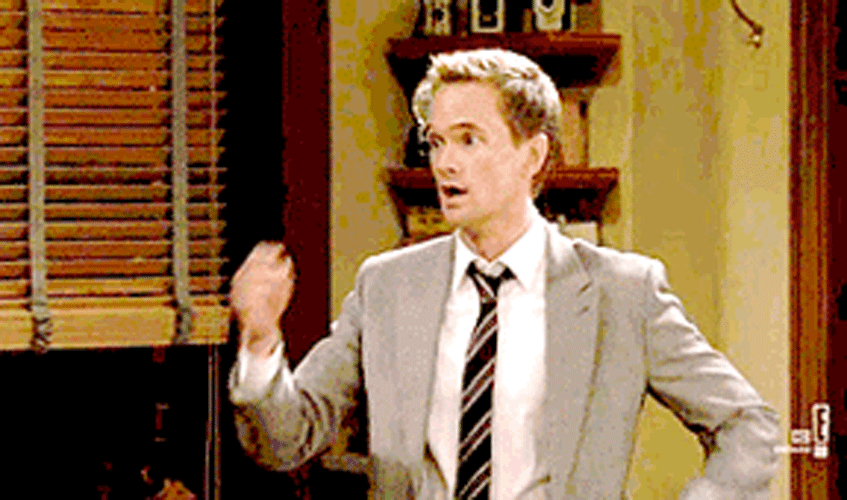 I have been reading Schmalfeldt's ridiculously crafted "Memorandum of Law" in his opposition to the motions filed by Attorney Louis Nettles on behalf of the defendants. In it, Schmalfeldt makes this statement in support of his contention that jurisdiction is prudent in his .. um.. lolsuit..
The acts outlined in the complaint, save for Count IV, occurred in South Carolina. The act outlined in Count IV affected the Plaintiff's life, health, and ability to find permanent lodging in South Carolina.
Counts I, II and III actually happened in South Carolina? Really?
Let's look at Count I from the operative complaint.
Paragraph 12:  Defendant Grady's blog, written under the pseudonym Paul Krendler, is a three year exercise in defamation. (Original EXHIBIT H)
Exhibit H is nothing but a bunch of comments left by Eric Johnson on various blogs – all in 2015.
Schmalfeldt has only lived in South Carolina for at most, half a year, assuming he's established residency since April 2017. No examples of Krendler's blog in that exhibit.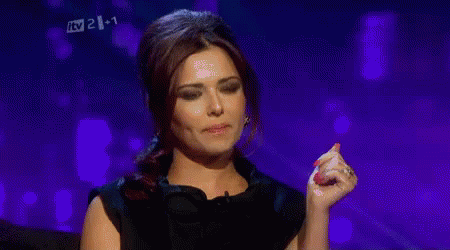 Paragraph 13: Hoge will occasionally delve into direct defamation, such as in November 2015 when he posted the following defamatory screed.
Bill Schmalfeldt is a deranged cyberstalker. He is a liar. He is someone who is untrustworthy, who fails to live up to-his commitments or abide by agreements he has signed. He had the opportunity to make a clean start when he fled from Maryland to Wisconsin. He appears to have wasted that opportunity.
https://hogewash.com/2015/11/16/reiterating-editorial-policy/
I think Bill is suggesting that this comment made by John Hoge is actually meant to be read in 2017 by landlords of rental properties in South Carolina.  If doesn't count if you're not someone from South Carolina, or before he moved there.
Paragraph 15: Schmalfeldt has several books and CDs for sale on Amazon.com. Johnson, under the name "Bluelake", has written 1-star reviews for most of them, labeling Schmalfeldt a child abuser, child pornographer and a dangerous, demented cyberstalker. (Original EXHIBIT I) He has also made similar comments in the biogs of other defendants. (Original EXHIBIT J) These allegations are false statements made with malicious intent. This plaintiff has never been diagnosed as "demented" or been convicted for "cyberstalking." The plaintiff has never been legally accused or convicted for child abuse and child pornography, Therefore, these statements fall squarely into the category of libel per se.
Exhibit I is a post made by Sarah Palmer on her blog Billy Sez!  Not a single comment was shown on that post. And it was made in 2015.
Exhibit J is a series of posts in 2017 –  "Are you pondering what I'm Pondering" post from Hogewash!, a hardly legible snapshot from Thinking Man's Zombie, and another post from Billy Sez.  Not one of them contains a single comment from Eric Johnson or from the alleged "Bluelake".
Paragraph 18: Palmer excuses her actions by stating she is only commenting on things she can prove Plaintiff said. The libel occurs, however, in her spin on Plaintiff's actual comments. (Original EXHIBIT K)
Exhibit K doesn't exist.
Count II makes reference to conspiracy but alleges no specifics, and instead, refers to Exhibit L, which doesn't exist either.
In Count III, Willful Misconduct, he makes general and undocumented statements about identify theft, forgery, and stalking, while not even trying to share phantom exhibits of proof. He buttresses the legal support for filing the complaint using the the Motion to Dismiss in the Kentucky case of Trump supporters being sued, and the epilepsy of Kurt Eichenwald being triggered by a tweet where the person who did it was arrested.  He doesn't even say that any of those incidents happened in South Carolina…
Schmalfeldt, when filing his SAC, forgot what his exhibits actually contained. In his zeal to make an argument and prove to the world he is the same caliber as Attorney Nettles, he obviously didn't check to make sure his exhibits matched, and then later decided to state in his Memorandum of Law that all the acts in the counts happened in South Carolina.
I'm guessing that the Judge's clerks, in trying to unravel this mess to see if there is any way to construe the pro-se plaintiff's claim in the best light possible, may be spending a lot of time in the emergency room for pulled lulz muscles.
I sure hope they have a good medical plan.