Liberals are now Presidential coin designers.
Last week, there was an uproar over the Challenge Coin that was minted for President Trump.  Anyone who knows and understands Trump is that he wants, at least in his eyes, anything with his name on it to be flashy, unique, the most "amazing" thing ever.
So when Trump's coin was revealed, liberals were all ready to offer their criticisms.
Removed the "e Pluribus Unum" of a coin? A President would do that?
Huh.  Here's Barack Obama's Coin.
Anyone see what's missing?
Of course, there are Trump coins that have Presidential seal intact: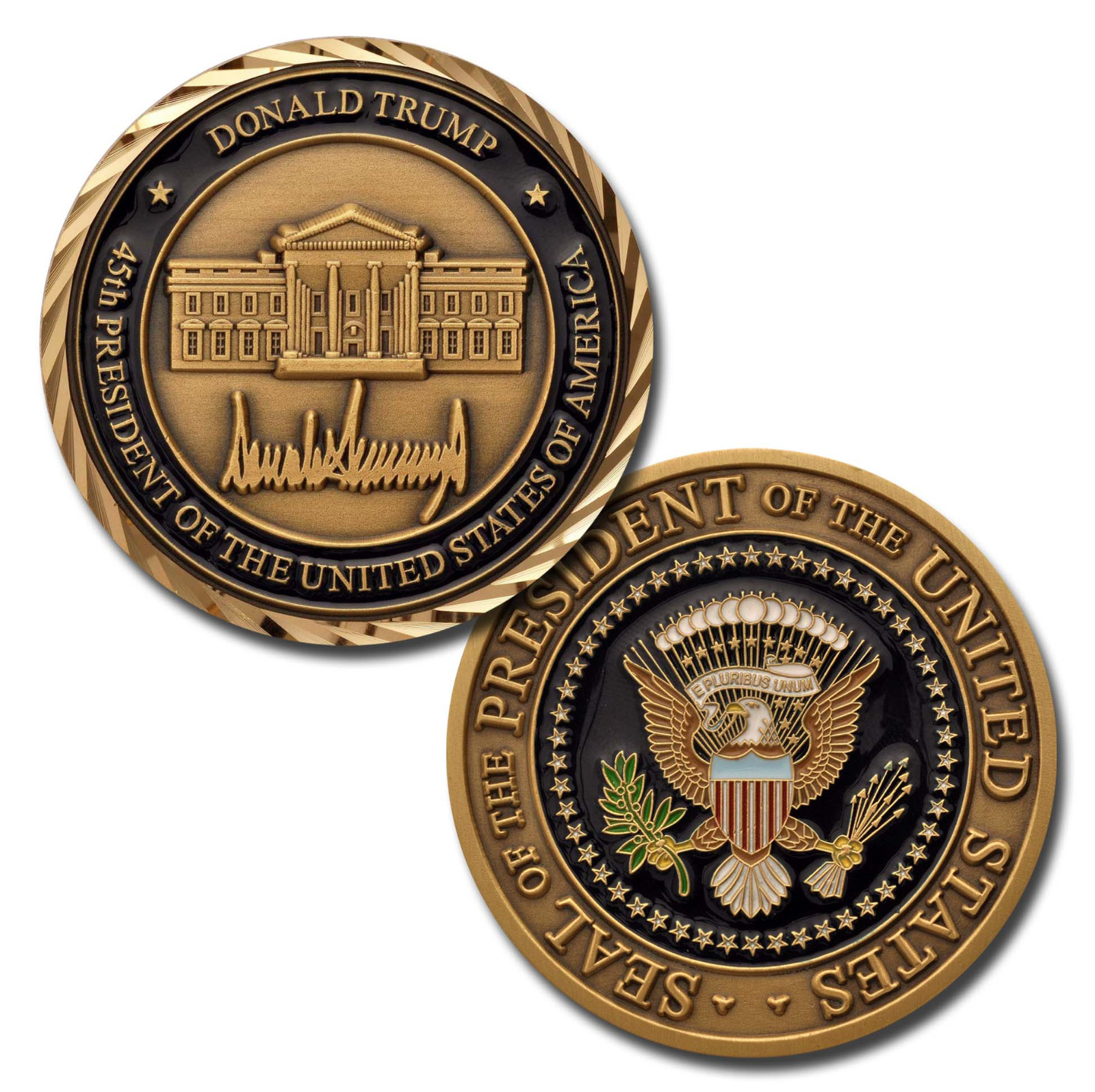 Each President will design one of their own, and Trump is no different.   And yet, Trump Derangement Syndrome takes over.