Time flies when you're having fun.
It has been five months since a certain individual filed a complaint in the US District Court of South Carolina against four individuals over butthurt.  Four days later, he filed his First Amendment Complaint to better describe the itchiness of his butthurt.
It has been three months since the Judge granted his motion for a Second Amended Complaint which was in response to his monumental failure at the No Contact Order hearing in North Carolina. He also added a bunch of Roe's and Doe's to the complaint, promising it would be anyone who made fun of him. Fresh butthurt is always appreciated by the local magistrates.
He filed the SAC motion three days prior. A few days after the motion was granted, he filed another motion to dismiss the Roes and Does, even though everyone said not to do that and laughed at him. The magistrate was certainly not amused when she issued the, "Dude, your crap is NOT IN ORDER!"
It was the only way to recover from his epic failure.  He's lucky the magistrate didn't post a comment on any of the Team Free Speech blogs.. or did she?
Since then, he has moved twice. The Wheels of Justice have slowed to a crawl. I'm guessing that the clerks may still be in lulz muscles recovery. Doctor's orders.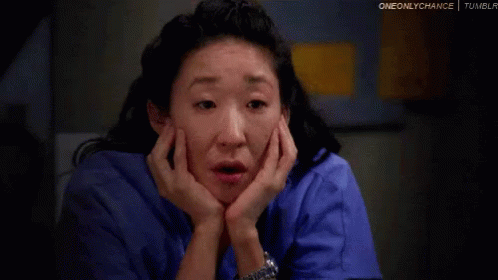 And finally, I would be remiss if I didn't mention that it has now been one year since Bill Schmalfeldt claimed that Paul Krendler was going to be subject of humiliating police brutality and arrested for "excessive and brutal PLM", also known as aggravating Schmalfeldt's itchy bum warts.
Krendler is on the loose, folks!  He/She is a fugitive from justice, and if you see him/her, buy him/her a drink.