So it seems that Schmalfeldt has this belief that his case is so structurally sound, so untouchable that….
OK, stop laughing and let me finish…
He seems to think it's so solid a case that a lawyer would refuse it and yet…
Let me get this straight:  You think a pro bono lawyer representing John Hoge would not take up the case due to it's sheer brilliance and sound legal foundation, but you still want to ask the court for leave to amend it?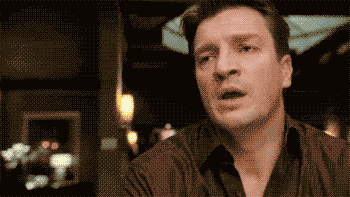 Huh.