We have a case!
Well this is certainly a mystery!  Serious shenanigans going on with some naughty boys or girls!
This sounds like we need some serious investigative skills with a reputable firm!
It's quite clear that something is amiss.  John Hoge shares a possible problem with the story above. His past claims, where he believes someone has caused him harm, has been nothing but hot air and without any evidence to support it, like how South Carolina landlords are checking his "internet" background and then denying his application.
Anyone wanna take a guess at where this will end up?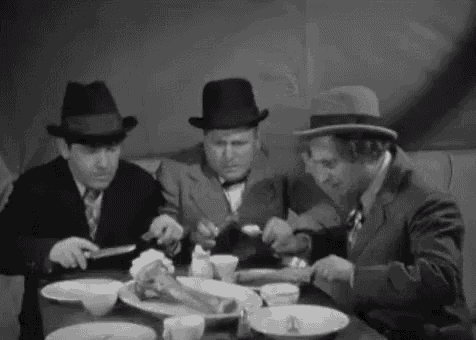 Yeah, me too.