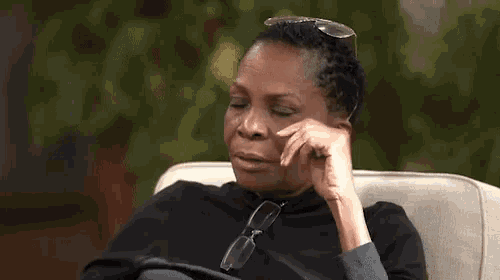 Chief Justice Pro-Se Prosecutor Bill S(chmalfeldt) Preston, esq. is all over the twitterz about process of service to Patrick Grady.  He thinks that because an attorney has made an appearance on behalf of Grady, it means service has been effected.  
Besides the fact his feltdown is mostly wrong on the FRCP, he's decided to say something in regards to John Hoge's Team Kimberlin Post of the Day . In that post, Hoge states his reasons for collecting on a court ordered judgement against Brett Kimberlin.
In a case where one's mouth overshoots the target, Schmalfeldt concludes that because of the action being taken, Hoge is somehow destitute and needs the money.
When Hoge explains his reasoning, Schmalfeldt picks up on the fact that Hoge makes quite a bit more money than Schmalfeldt ever could, and doesn't realize that Hoge is actually mocking him. Go figure.
Schmalfeldt's reaction is priceless because now he's decided that Hoge is Mr. Moneybags and the fact that Hoge is getting pro-bono representation in South Carolina, a huge disservice is being enacted on attorney Louis Nettles.
So what is he going to do?
Let me get this straight:  Schmalfeldt is going to tattle to Hoge's attorney about what Hoge is doing in a case Nettles has no involvement?
Schmalfeldt is now trying to damage the relationship between Hoge and Nettles and perhaps believes this is an awesome tactical move.  Not sure that is very smart on Schmalfeldt's part, but then again, a box of rocks makes better decisions.
I would venture to guess that Mr. Nettles is probably well aware of Schmalfeldt's antics, since Schmalfeldt has repeatedly demonstrated bad faith and gross incompetence.  I would say Mr. Nettles may respond politely, and perhaps even suggest in a very southern gentleman way to blow it out his ass.
Update:  It seems a certain someone hasn't figured it out yet..
It's in the comments below.