To set this up, imagine that you are a disabled person and you have an appointment with a judge along with a three day trial.  This has been set for many months and there is plenty of time to plan and prepare for comfortable travel and accommodations.
A reasonable, intelligent person would consult with the rules, attorneys or other legal specialists and understand what things need to happen to help you get through the trial.
Unless you're Bill Schmalfeldt, who doesn't seem to think ten seconds in front of him. During a hearing to compel Schmalfeldt to comply with a discovery order, Judge Hecker made it clear that Schmalfeldt needed to get a copy of and follow Maryland Rules of Civil Procedure.
In those rules, it outlines how someone like Schmalfeldt can ask the court to provide any accommodations for his disability. Instead of heeding the Judge's wise advice, Schmalfeldt chose to ignore him.
The really stupid part is that Schmalfeldt thinks that when he was finally served notice for him to appear for the Show Cause Hearing, he doesn't have enough time to file the ADA request with the court.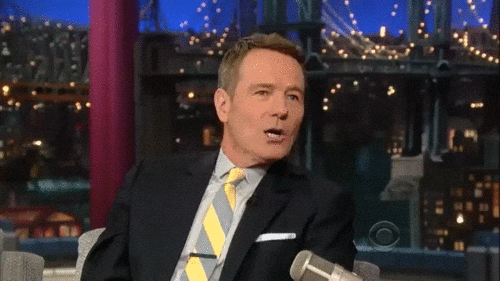 Except there is a problem. The Show Cause hearing is on the first day of trial, where he has to attend anyway.  Had he became familiar with the rules, and had a lick of sense to put two and two together, he would have already submitted his ADA request so it wouldn't matter.
But that's not what Schmalfeldt wants.  He wants to testify via Skype, something NOT permitted in the rules as a party, if he had chosen to read the rules. Does that stop him from going overboard on stupid?
Ladies and Gentlemen of the Jury, I give you Exhibit A.
Yes, you're reading it correctly. This is all Hoge's fault, despite all the prognosticating that the Judge would have thrown this out long ago. Schmalfeldt chose not to learn the rules, nor play by them and now he's complaining to the world how miserable this is for him.
Of course, Schmalfeldt could just not show up and risk default judgment. That wouldn't be very wise. So he has to risk a painful ride to Maryland to defend himself, and he boldy proclaimed he had a sure fire easy defense where the trial would end in his favor and deny Hoge any success.
Really? Your defense would end his case quickly and therefore no possible judgment against you?  You wouldn't want to endure a ride for a few hours and discomfort for a few days to protect yourself and best interests since it's that easy?
Nope.
He's now going to sue the Judge, Carroll County, and the State of Maryland because of butthurt caused by.. Hoge.. or something if the Judge denies his improper motion.
Of course, the Hard Core Resistance Faction (of the South Carolina Extended Stay Brigade) and future sandwich maker of Schmalfeldt chimes in with her own stupid:
Oh really?  So you're going to litigate and appeal from South Carolina? How is that going to work while you are busy preparing for trial in Florence?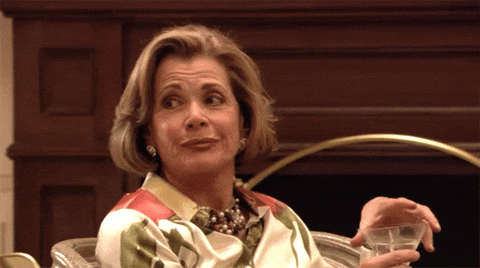 You know, "Diane", if you were so smart, you could have helped him read and learn the rules. I guess all that anime gay porn isn't going to watch itself, as well as all the social justice you can muster via twitter..