US District Court Judge David Hale in the case of NWANGUMA, et al. v. TRUMP, et al.  3:16-cv-247-DJH-HBB has granted a request from Trump's legal team to appeal an earlier ruling by Hale declining to throw out the case.
It doing so, the case could be dismissed on appeal since the Judge may have made an error on a legal point by siding the with protesters on Trump's intent, but still allowing the case go forward.
In Schmalfeldt v. Grady et al, the Motion to Dismiss is the legal citation to used to support Count III (complaint ¶ 27).
In a ruling that has direct implications on this case, a Federal Judge David Hale in Louisville ruled on March 31, 2017 that President Donald Trump could be sued for inciting violence by ordering his supporters to remove protesters from a rally. In a Memorandum Opinion and Order in the US District Court for the Western District of Kentucky, Louisville Division, Civil Action No. 3:16-cv-247-DJH, Judge Hale ruled:
Though the Trump Defendants are correct that "a proprietor is not the insurer of the safety of its guests," Murphy v; Second St. Corp., 48 S.W.3d 571,574 (Ky. Ct.
App. 2001), this does not absolve them from liability. "In Kentucky, 'the rule is that every person owes a duty to every other person to exercise ordinary care in his activity to prevent foreseeable injury."' Waldon ·v. Housing Auth. of Paducah, 854 10 4:17-cv-01310-RBH-KDW Date Filed 07/20/17 Entry Number 32 Page 10 of 15S.W.2d 777, 779 (Ky. Ct. App. 1991) (quoting Grayson Fraternal Order of Eagles, Aerie No. 3738, Inc. v. Claywell, 736 s:W.2d 328 (1987)). (Id. at pp. 13-14)
Buh-bye Count III.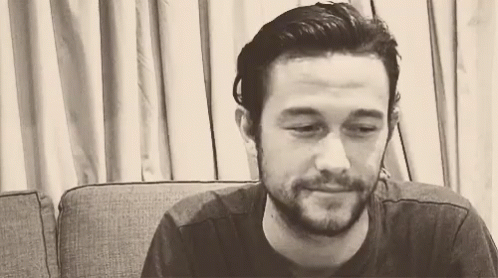 Setting aside for the moment that using such a citation is really stupid, the fact that it's being appealed and could be overturned is just another blow to the reputation of Schmalfeldt Am Law, Esq
Good job, bro!