It appears that Schmalfeldt is feeling his oats again, running off at the keyboard that he has a legal beef with agiledog, aka Scott Hinkley.
As usual, Schmalfeldt is puffing his chest and making fun of a guy who is physically able (read, doesn't hide behind a fake disease), and has a much better life than Schmalfeldt.
Schmalfeldt is already in a fight he made worse on himself by ignoring the advice and orders of a court in Maryland against a pro-se opponent who has Schmalfeldt's livelihood in his hands. That doesn't stop his hubris.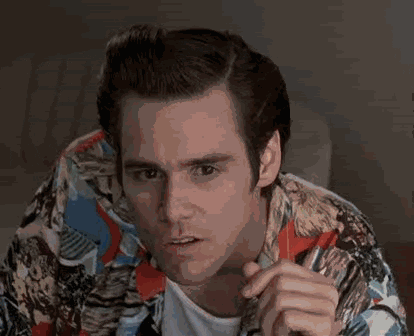 As if there was blood in the water, love of his life number 4 wants to chime in on the "inevitable" kill..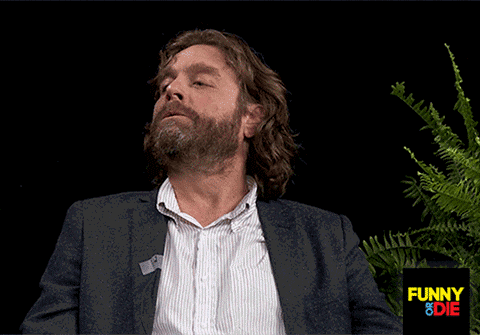 .. since he is already planning his winnings.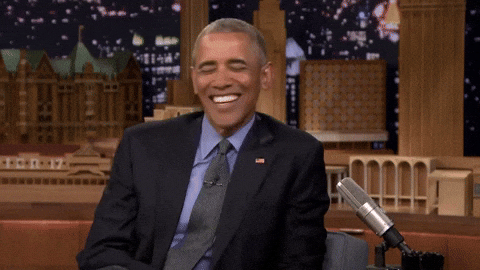 Mr. Pro-Se Prosecutor is all about continuously filing failed lawsuits. So far, he's avoided the financial consequences, but that's about to change.  He is going to regret avoiding the advice published by the District Court:
While he may consider himself judgment proof, that isn't the case. The only thing he is protected from is direct garnishment of his federal benefits. He is not immune from judgments or the consequences of those actions.
But as they say, if you want to run with the big dogs…
Honey, you need to get back under the porch.  Meanwhile, some of us are watching ..