You can always tell when Schmalfeldt needs a narrative when things aren't going well for him.
We are now at the part of the cycle where some action is or about to take place in one of his legal proceedings and so he spins up the outrage machine to help take away from the impending PLM.
This time: A picture that Schmalfeldt took of his late wife in the hospital shortly before she died.
The fake outrage is that the photograph Schmalfeldt references appeared on the internet after he emailed it to the Carroll County Sheriff's office, law enforcement in Massachusetts, and a group account at Scott Hinkley's wife's place of employment.
As few as dozen individuals could have received the photograph and any one of them could have sent it to any number of people.
Scott Hinkley denies ever receiving the email. John Hoge was a cc: address recipient to the Carroll County Sheriff's office. Schmalfeldt claims Hoge or Hinkley sent it to Patrick Grady because a post appeared on Thinking Man's Zombie website stating it was in the zombie's possession.
Yet, Bill-Logic states that only two people of the dozen or so he sent it to were responsible for it being leaked. No other explanation, even if it is the more plausible scenario, is correct.
For those new to this saga, Schmalfeldt is claiming that Paul Krendler, the administrator of Thinking Man's Zombie website, is Patrick Grady. In the past, he's also claimed that Paul Krendler was a number of other people, including George Howell, some guy named Vinnie, and Lynn Thomas, a woman in Illinois he used to harass who subsequently got a two year restraining against him. Once, Schmalfeldt tried to claim HE was the anonymous Paul Krendler and tried to publish a book using posts from the zombie website.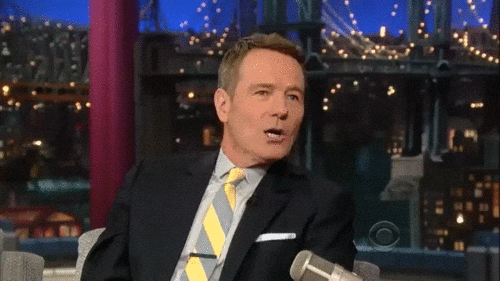 If your head isn't spinning from all the leaps and tortuous twisting of logic, one has to merely get back to solid ground by asking this question: If you didn't want anyone to see it, why did you send it out in the first place?
So yes, it's fake outrage because Schmalfeldt intended to distribute it. He just wants you to believe it was not his fault and that if it made it to the internet, and certainly to Paul Krendler, then he could sue for damages, or at a minimum, claim the moral high ground.
How's this working out for you, Schmalfeldt?
Here, fixed it for you..
Dumbass.