It seems as though Bill Schmalfeldt is exuberant over the fact one of the defendants has been served.
And there he is, all willing to help everyone out in case there are any administrative problems.
In fact, he's letting everyone know he's willing to communicate with the attorneys and pro-se defendants via email because he's just a really nice guy.
Of course, he already knows what everyone's strategy is: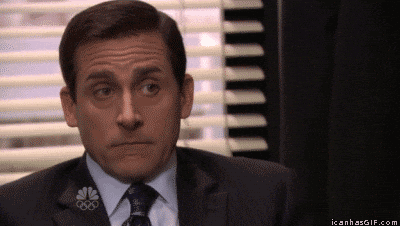 Keep projecting, there, Billy.
Let's go back to his litigation reputation.  Schmalfeldt has to be in Maryland during the third week in August.  He has a Show Cause hearing that starts on day one.  Bill's failure to show for the original Show Cause hearing ought to offer some real lulz.
Whether he manages to escape unscathed from the wrath of the bench, he now has to figure out how to defend himself during the trial.  Judge Hecker has already issued sanctions that severely restricts him from introducing any evidence to support his defense.
If you can't follow the rules and build a defense with nothing, what does that say about your ability to litigate when the rules have been effectively used against you?
Bigger question: What makes him think he's going to do better when he's the plaintiff?
Good luck with that, Billy.