Schmalfeldt is off on the Twitterz again talking about his case being "Rock Solid", the Court has ruled already on "Failure to state a claim" and that all of the defendants have contacts in South Carolina that establish jurisdiction.
I would like to respond to all of these assertions just briefly.  (Apologies if this takes a bit to load…)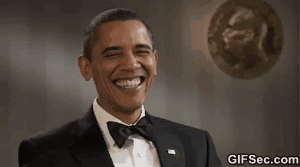 OK, if you say so.
Update:  Forgot one.