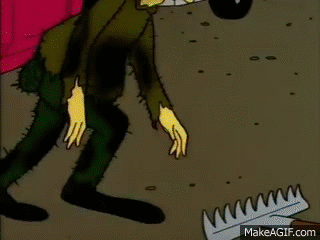 Seems as though a certain someone trying to make fun of another individual, sorta ran into large field of rakes.
In that tweet, he posted this pic:
The fail whale is trying to make fun of someone who is far more successful than he is. In fact, in a game show where you need some smarts, it would seem that Grady did pretty well!
We also know that a South Carolina carpetbagger happened to be on a gameshow once that didn't really require a lot of skill.. wonder what happened?
Oh, see for yourself..
Apparently, Bob Barker had this guy pegged for life.  Go figure.
Update:
The delicious TDPZ Morgana smacked him with a bat here.