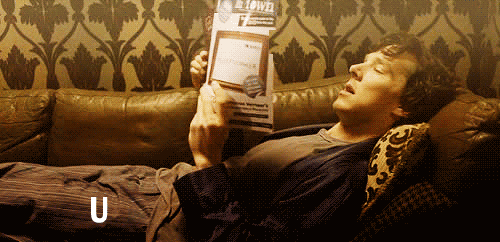 For a guy living as a transient in a South Carolina extended stay motel with Stage 9125151 Parkinson's Disease, Bill Schmalfeldt seems to think he carries weight and power on the internet.
Well, he does carry a lot of weight, but not a lot of power to move it.
Now he's decided that he wants to get a piece of a good friend of mine, a fellow decorated veteran and all around great American.
How's that "picking them off" thing working out for ya?